CLEARANCE SAMPLES
Everything in our store is made to order - that means that we don't have any stock and we don't have to guess what sizes people might want!
When we bring out a new design, we make a few samples for pictures and just to check they look good in the flesh!
Here you'll find all the samples we make at discounted prices.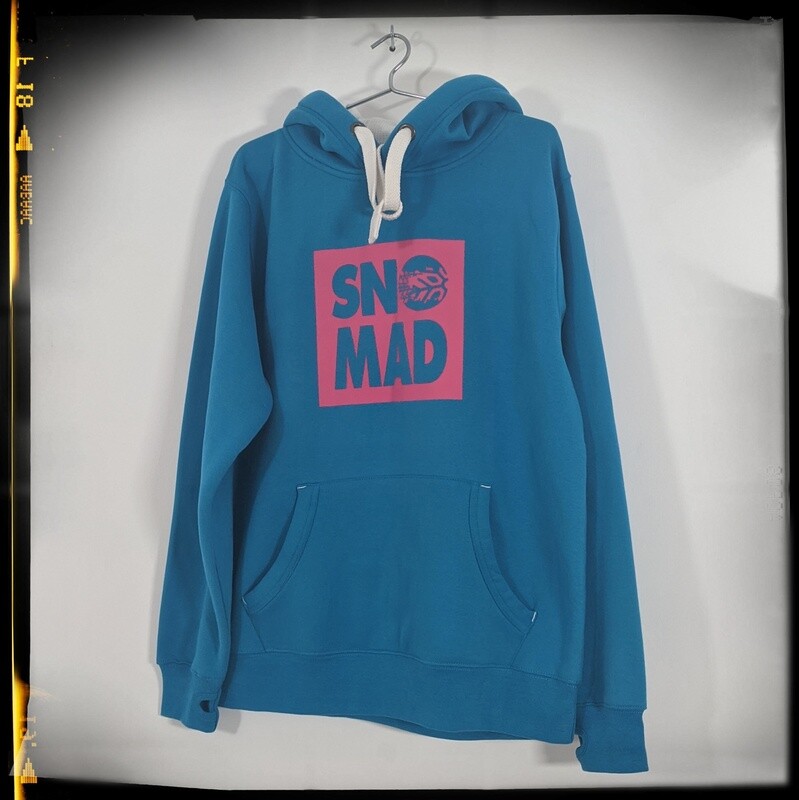 SNO.MAD Block Hoodie - Malibu Blue
SNO.MAD Block Hoodie - Malibu Blue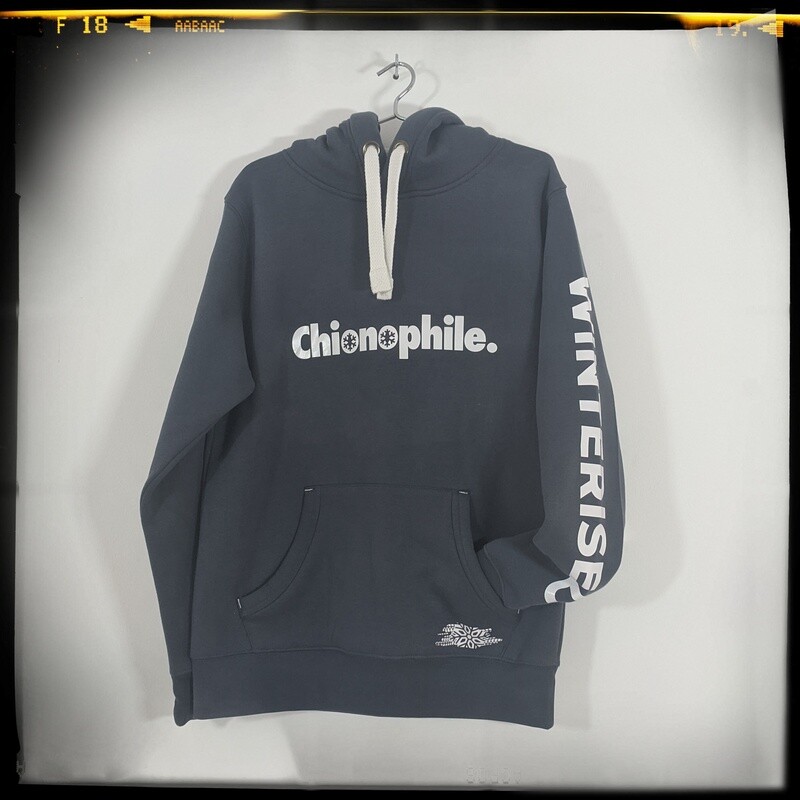 Winterised Chionophile Hoodie - Denim Blue
Winterised Chionophile Hoodie - Denim Blue